Back to News & Promotions
The New England Biolabs Catalogue & Technical Reference 2021/22 is available!
Browse through to find the latest information on NEB products, including recommendations for which product will work best for your application. Take a look at our popular technical reference section, which includes extensive information on maximizing.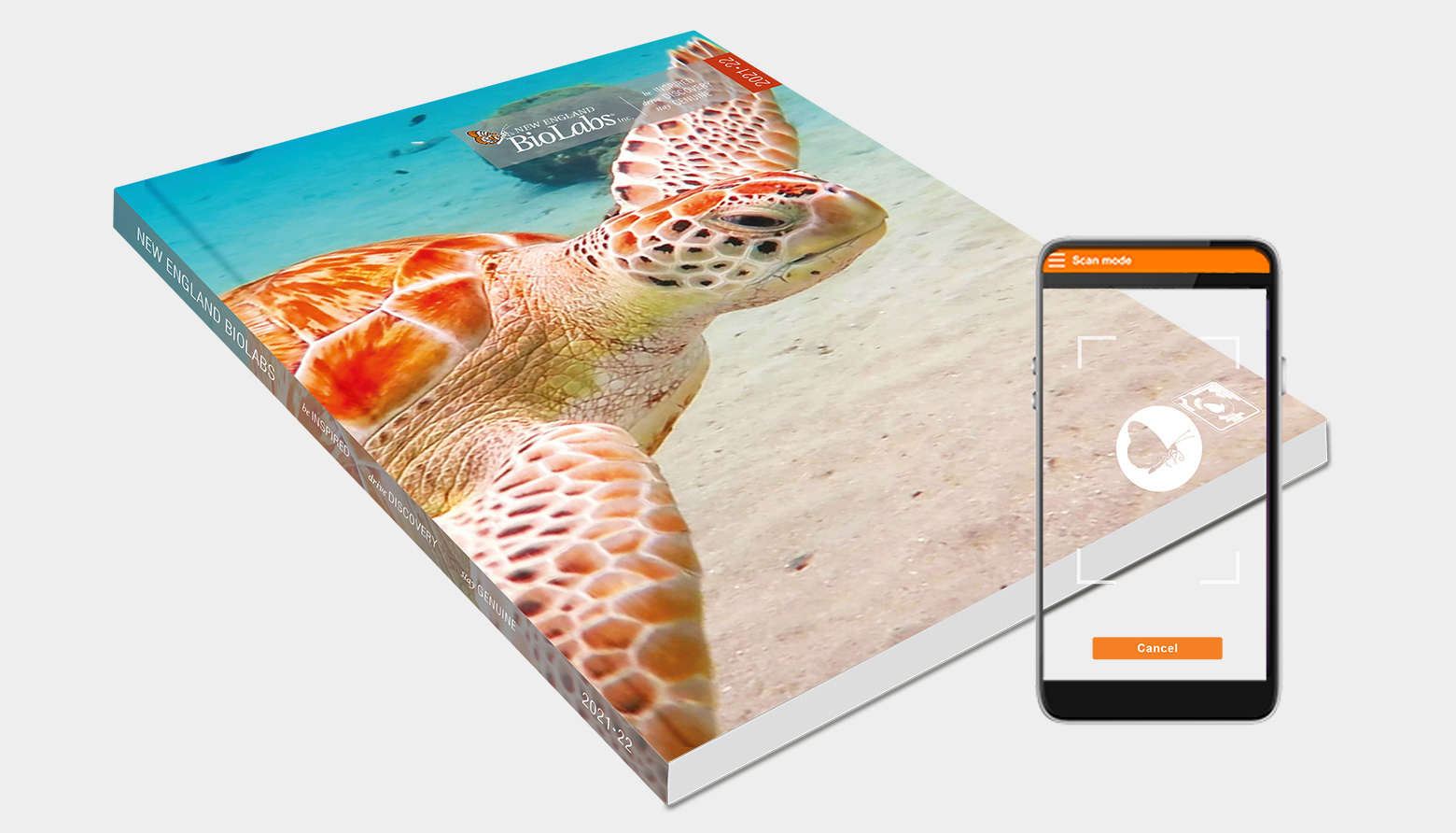 The new NEB catalog is printed on paper from sustainable forestry management. The unavoidable carbondioxide generated by printing this catalog have been reduced to net zero by supporting the Climate Partner program Hydropower Virunga DR Congo.

Order your free copy at:
info@bioconcept.ch


A clickable PDF version of the catalogue can be downloaded here