BioConcept Ltd. is manufacturing customized cell culture media as well as defined media for recombination protein production.
Further BioConcept provides innovative life science products & lab equipment for the swiss market.
BioConcept establishes close relationships with its customers to be able to respond their wishes. To guarantee that our products are of the highest standard BioConcept producing within a certified quality management system (ISO 0991) since 1995.
The current ISO standard is 9001: 2015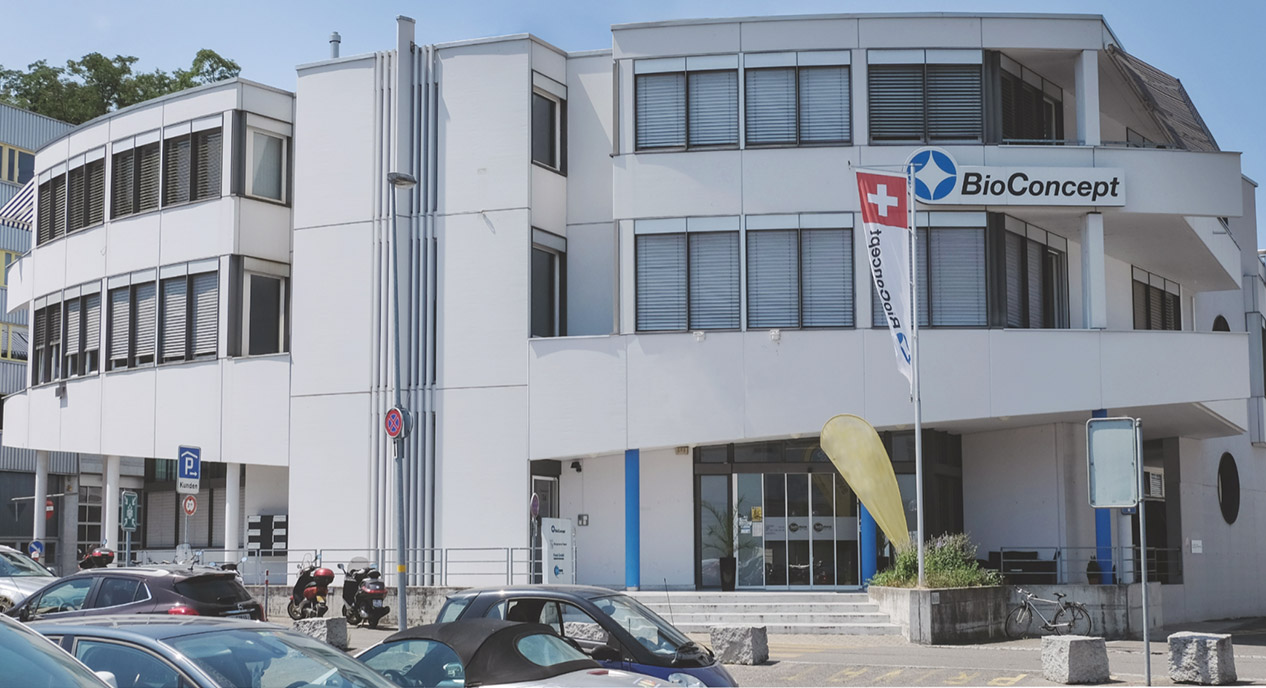 Products
BioConcept Ltd. offers all standard (classical) media and solutions. Furthermore, the production facilities are superbly equipped to manufacture sterile QC liquids, microbial broths and agars.
Therefore, our product line includes:
Customer-designed media
Contract manufacturing of sterile liquids and powder formulations
Production media for CHO, Hybridoma and Insect Cells
Individual solutions for your cell culture requirements
Complete cell systems applications for CHO cells
Standard media
Serum-free and ACF media
Liquid as well as powder media formulations
Buffers and balanced salt solutions
Supplements and auxiliary reagents
Animal sera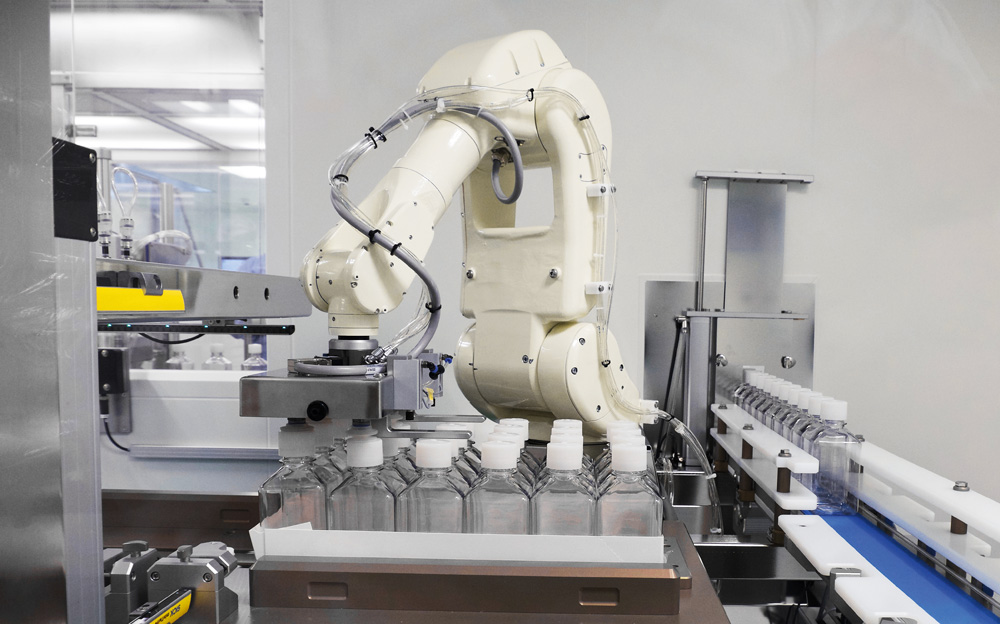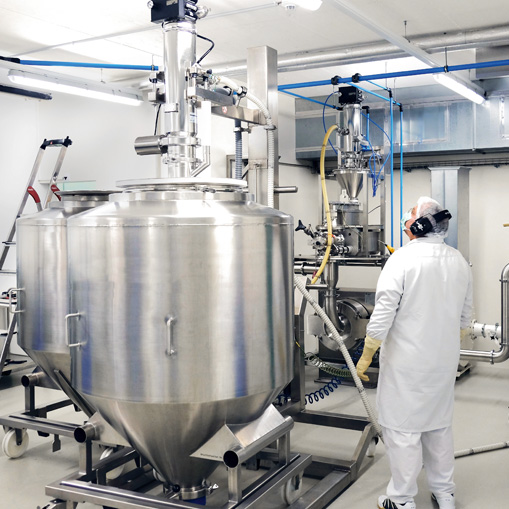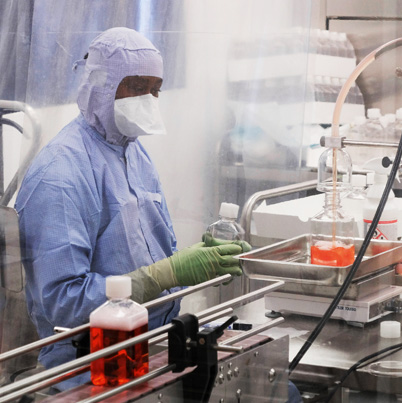 In addition to the broad range of cell culture products, we can offer the highest degree of flexibility and customization in a timely manner.
Options:
Modifications of standard products
New products according to customers recipes
Outsourcing of media production
Variable batch sizes starting from 5L up to 5000L (liquid) and 2kg up to 800kg (powder)
Variable packaging sizes (1 ml up to 1000L) and packaging systems (PET / glass bottles, sterile bags, customized tubing systems, as well as customer specifications)
Sterilization through sterile filtration (0.22µm) or hot air/vapour sterilization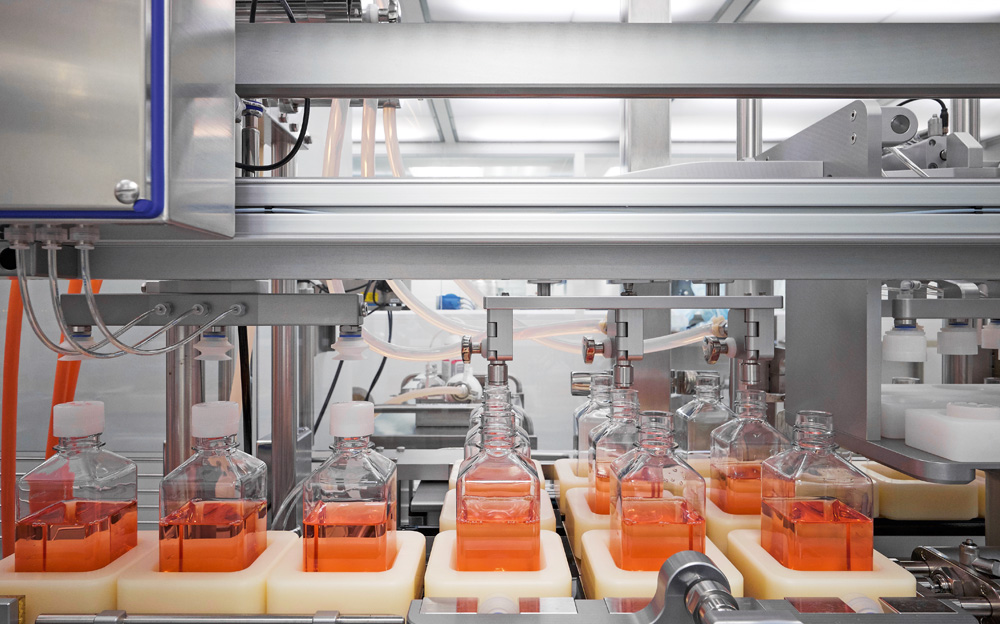 Custom product
Customized products can be delivered within 6 to 8 weeks after the order has been placed, including QC.


Please contact our specialists if you would like to discuss possibilities in further detail:
Reach the BioConcept Service-Team:
Monday – Friday: 8:00 – 12:00 a.m., 1:30 – 5:00 p.m. (CET)

Phone: +41 (0)61 486 80 80
Email: info@bioconcept.ch